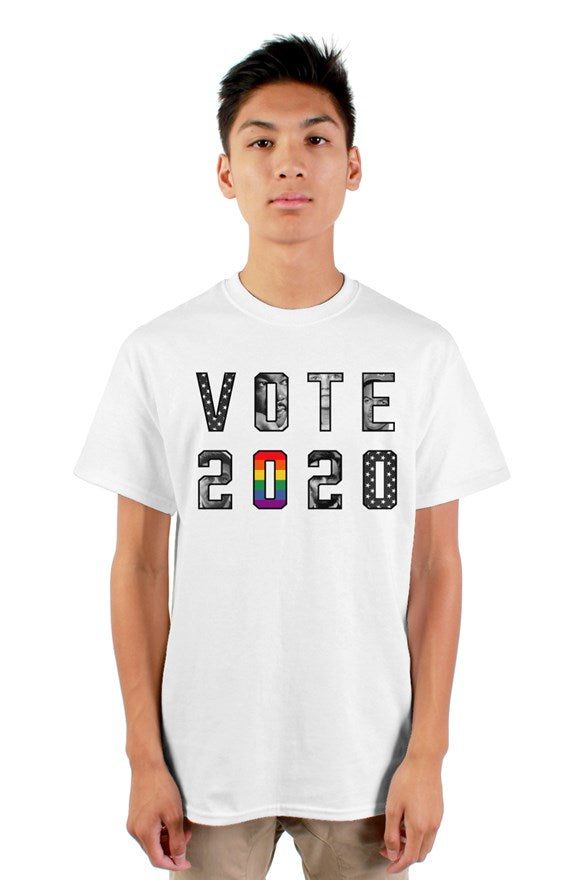 $25.00
$0.00
Vote 2020 T-Shirt
The 
2020 United States presidential election
is scheduled for Tuesday, November 3, 2020. Please vote as if our lives depend on it.
This t-shirt was designed to celebrate some 
notable figures from our past and to remind us of of the importance of carrying the torch forward. #mlk #sandradayoconnor #cesarchavez #jackierobinson #lgbtqrights #abelincoln
* Please note : Each t-shirt
features
 a woven label
with
 Real Cool Vibe's skull logo. The 1.75"x1.75" label is located on the shirt's right hem.