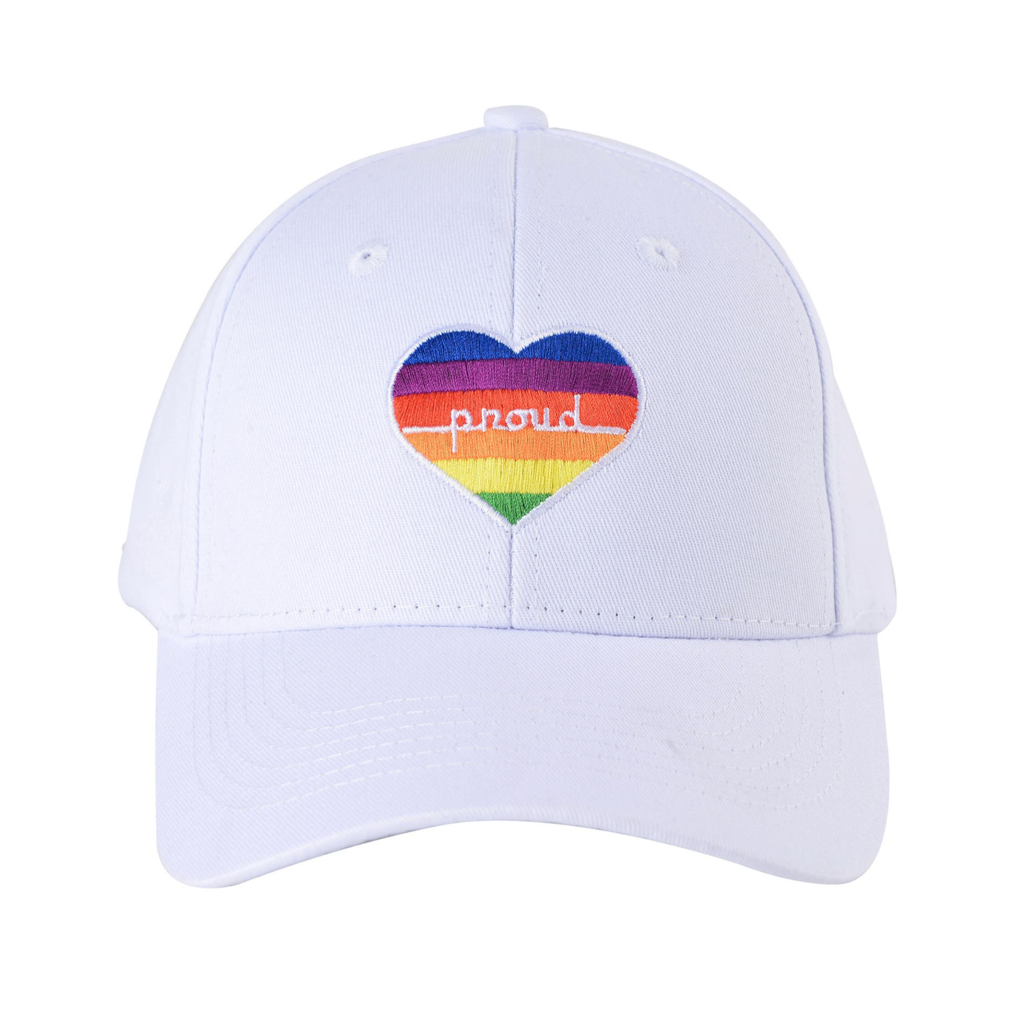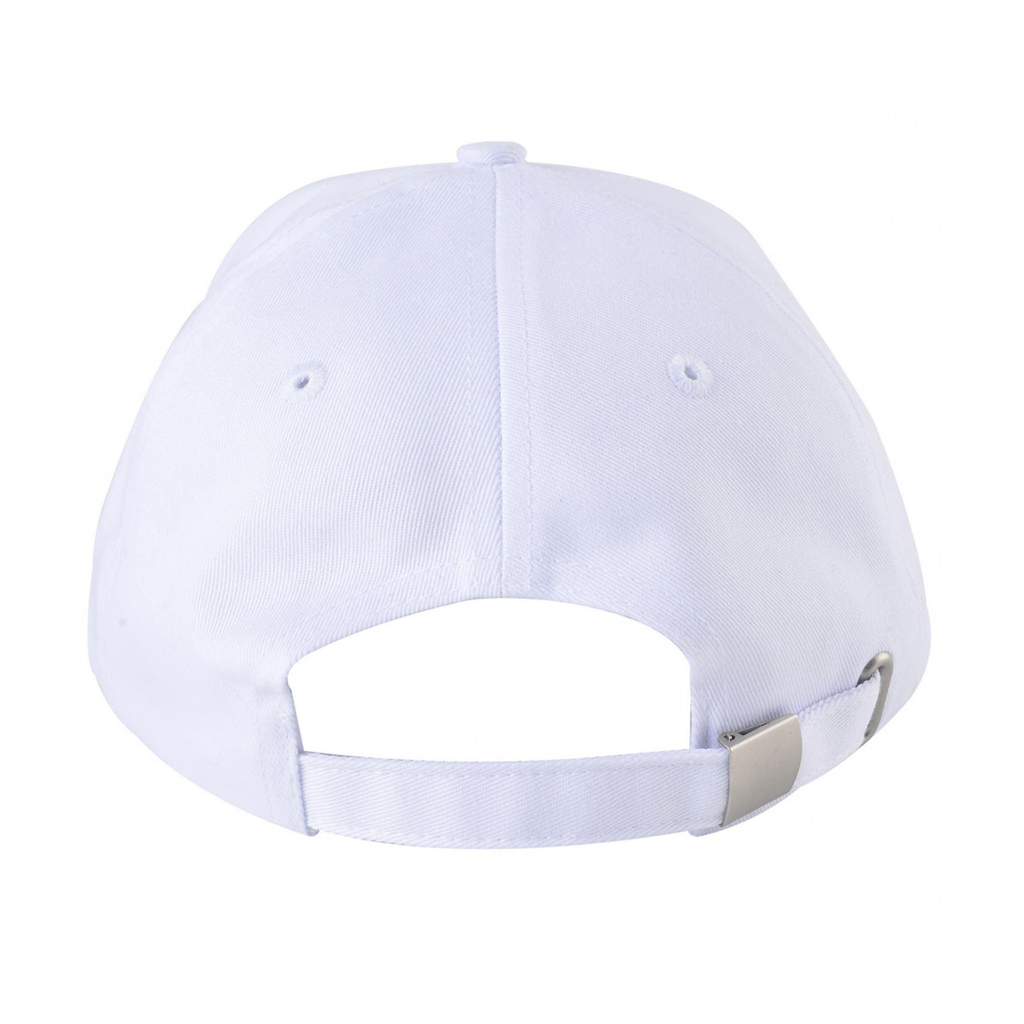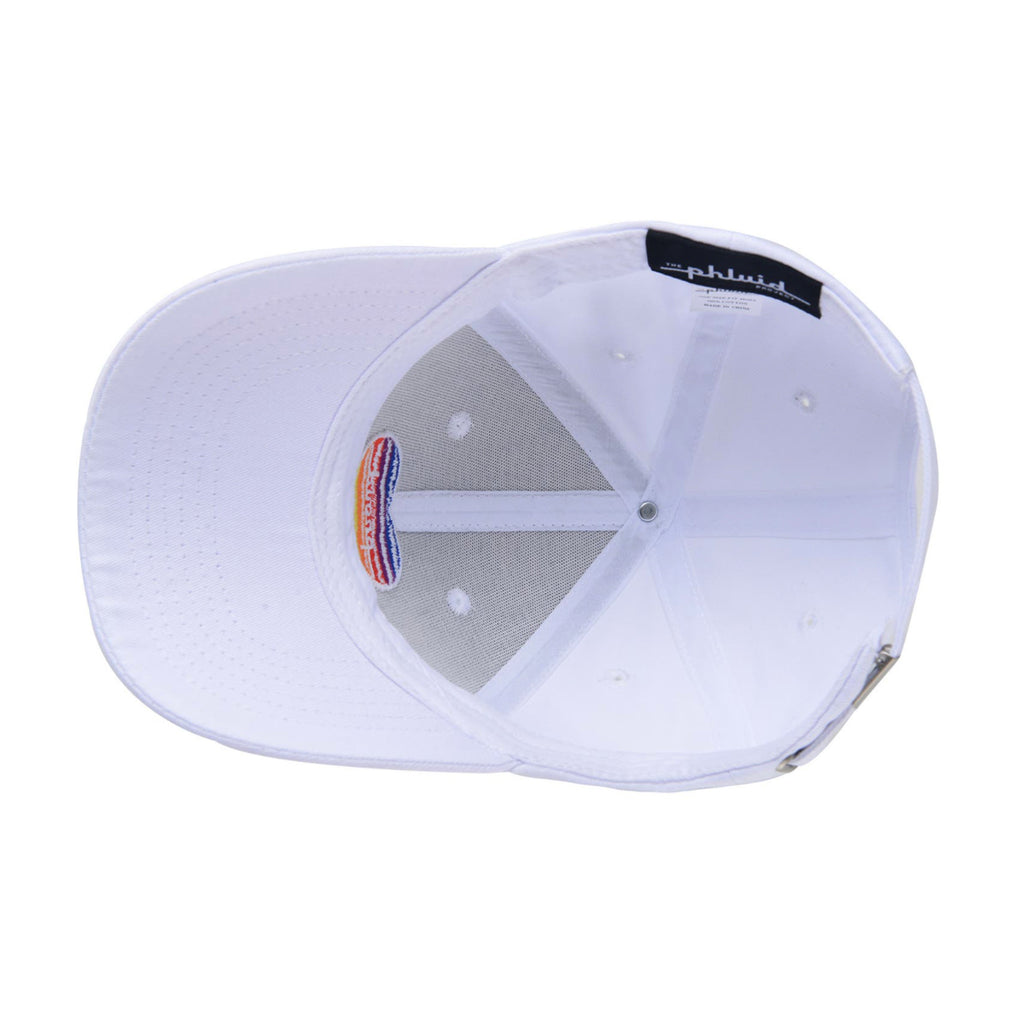 $30.00
$0.00
Pride Baseball Cap
Celebrate diversity with this rainbow embroidered baseball cap. This white cotton cap features a rainbow colored heart with the word "Proud" embroidered in the center. It is the perfect way to stay cool and make a statement.
Features: Adjustable back strap

Fabric: Cotton

Size: One Size Fits Most

Size: Brim Measures 3"