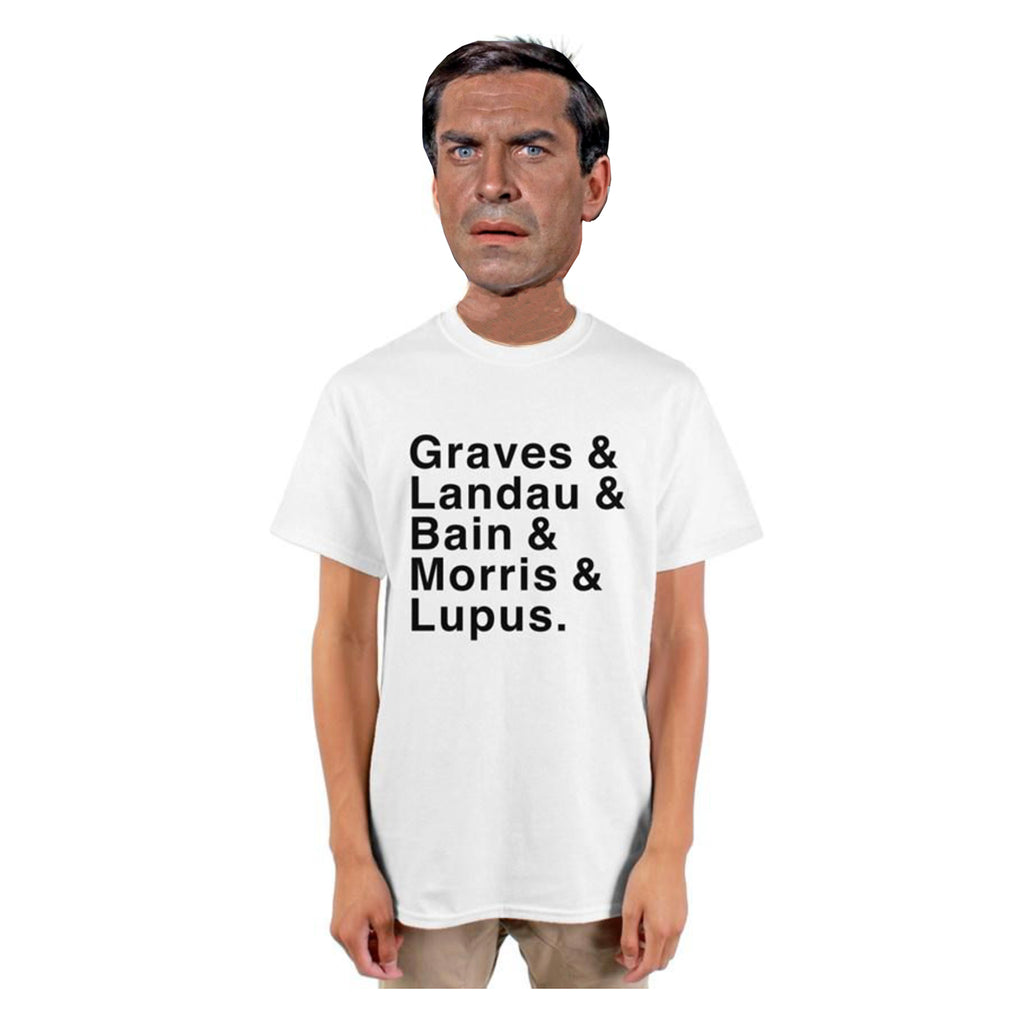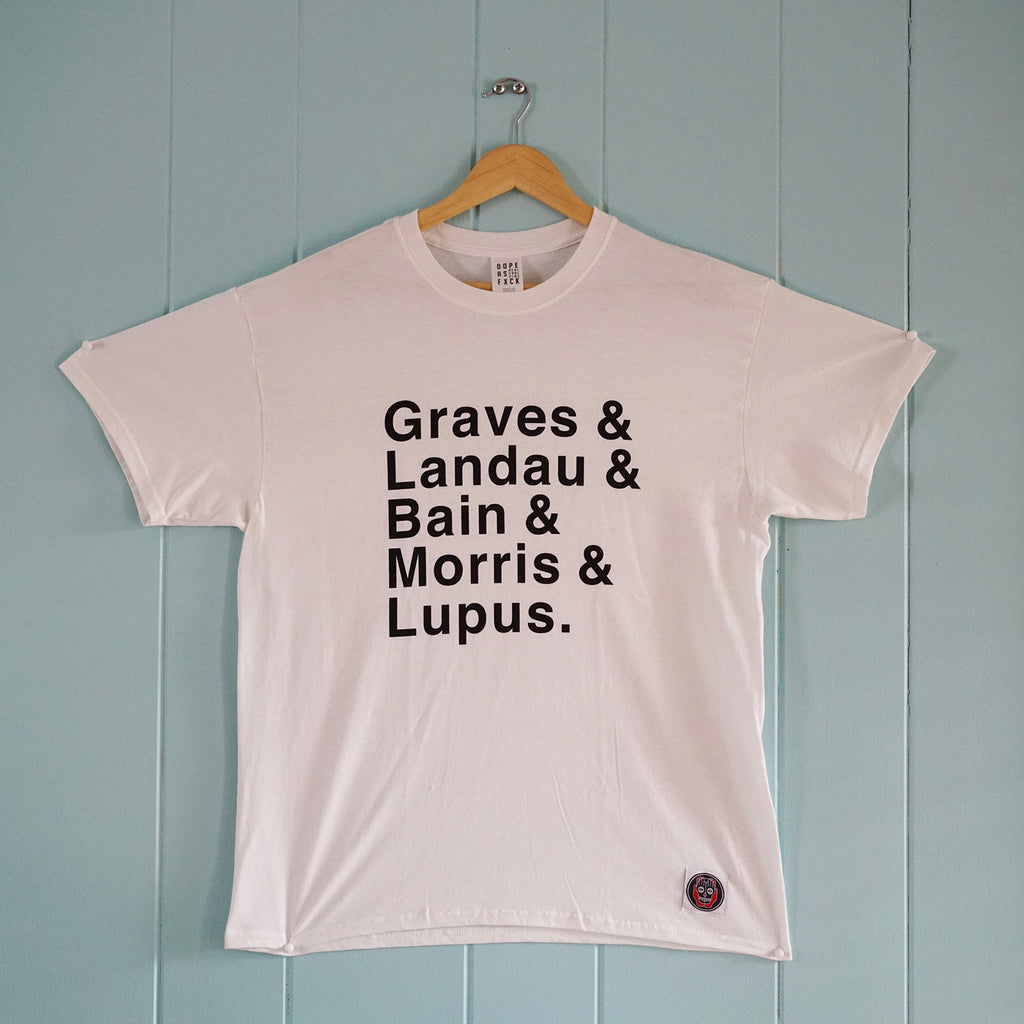 $30.00
$0.00
Mission Impossible TV Show T-Shirt
Mission Impossible is one of the greatest television shows ever produced. The show chronicles the exploits of a small team of secret government agents known as the Impossible Mission Force. The show aired on CBS from 1966 to 1973.
Although there were numerous casting changes during the show's seven year run, the cast featured in seasons two and three set the standard. This iteration of the IMF team was lead by Peter Graves in the role of Jim Phelps and included Barbra Bain (Cinnamon Carter), Martin Landau (Rollin Hand), Greg Morris (Barney Collier) and Peter Lupus (Willy Armitage). Both Bain and Landau left the show prior to the start of the fourth season. In total, the original run of the show lasted seven years and produced 171 one-hour episodes.

In the 1960's Mission Impossible was one of the first shows to feature women and minorities as equals in leading roles. From a technical perspective, the show introduced cinematic movie making techniques to television including rapid cuts, insert shots, dialogue-free visual storytelling, complex storylines, and innovative sound editing. The show's dynamic theme song and orchestral soundtracks gave Mission Impossible a sonic component that greatly enhanced each episode.

This t-shirt is a tribute to one the best and most influential ensemble casts in television history.