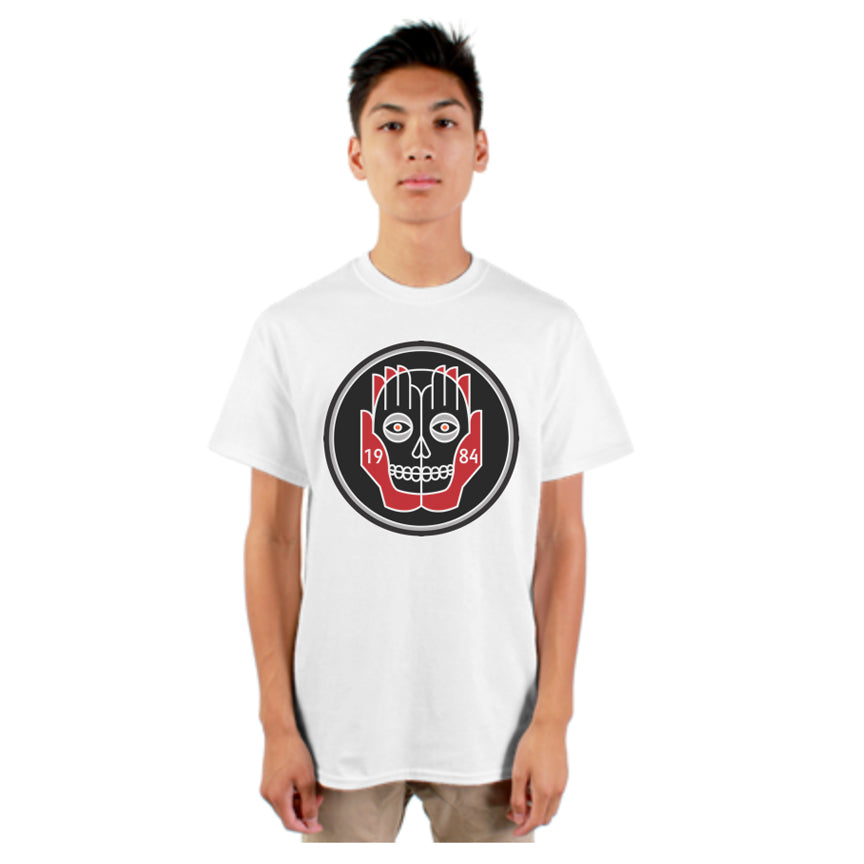 $25.00
$0.00
Big Brother Skull T-Shirt
This skull was designed as one of Real Cool Vibe's original logo concepts. We ended
up deciding on a text based logo so this design has been in storage waiting for something to do. Since the design was so fresh we decided our new t-shirt collection was the perfect way to share our skull with the world. The 1984 text is a reference to the George Orwell book of the same title.
* Please note : Each t-shirt
features
 a woven label
with
 Real Cool Vibe's skull logo. The 1.75"x1.75" label is located on the shirt's right hem.