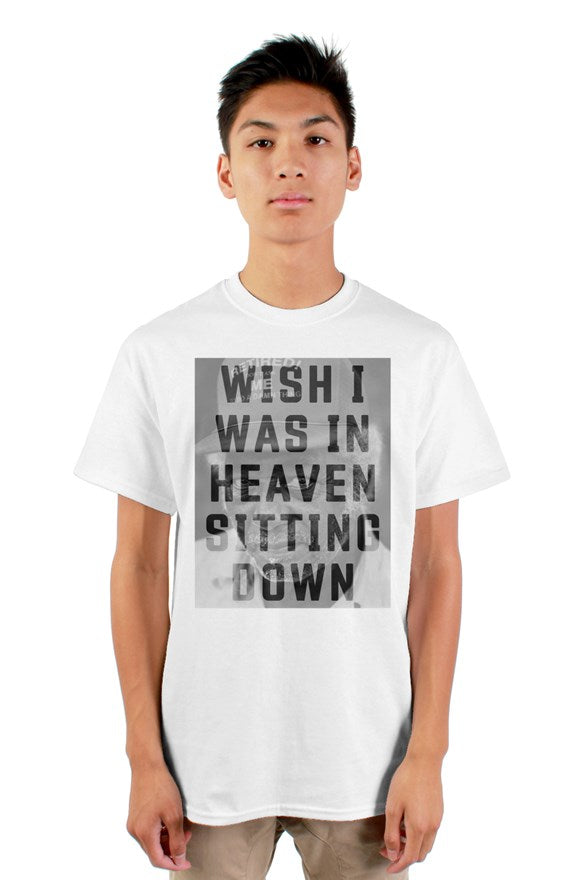 $25.00
$0.00
Wish I Was In Heaven T-Shirt
RL Burnside
was an American blues singer, songwriter and guitarist. He played music for much of his life but received little recognition before the early 1990s. In 1991 he signed to Mississippi based Fat Possum records and they ultimately introduced his music to a wider audience.
One of my all-time favorite album titles comes from a Burnside release called "Wish I Was In Heaven Sitting Down". I designed this t-shirt as an homage to the man, his music, and that great album title.
* Please note : Each t-shirt features a woven label with Real Cool Vibe's skull logo. The 1.75"x1.75" label is located on the shirt's right hem.